Presbyterian Women nurtures faith through prayer and Bible study, supports the mission of the church worldwide, works for justice and peace, and builds a caring community of women that strengthens the Presbyterian Church (USA). Our church's Presbyterian Women meet monthly for a luncheon and program. They sponsor two rummage sales a year and other fund-raisers to benefit mission giving. Small study groups known as Circles meet monthly, and each supports a different mission project.
Circle 1 – WINGS
Circle 2 – Kemmerer Village
Circle 4 – Christopher House
Circle 5 – The Night Ministry
Circle 6 – Irving Park Shelter
Circle 7 – Lincoln Park Shelter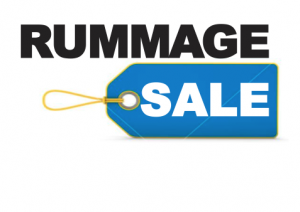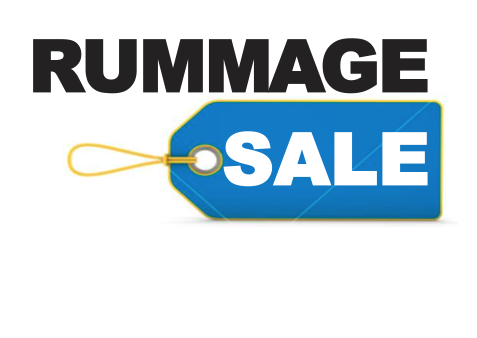 These missions and other local service agencies such as the Center of Concern, Avenues to Independence, and the Maine Township Food Pantry, receive financial support from the money raised at the two rummage sales.
One Hundred percent of the proceeds from our Semi-Annual Rummage Sales goes to Mission projects. The next rummage sales will be held on Saturday, October 21, 2017 from 9:00 to 3:00pm
Each Circle meets monthly for Bible study and discussion. This year we will continue studying God's Little Devotional Book for Women, a series of one-page reflections based upon individual verses from the Bible.  Presbyterian Women's Gatherings are for women from all the Circles and include either a lunch or dessert, an opening devotion, and a special program.  The variety of programs helps to fulfill emphasis on spiritual growth, increased fellowship, and PW's emphasis on mission. Friends and family are always welcome to join us.
Visitation is encouraged, and membership in Circles is always open. Please contact Kathryn Schlegel at or any PW Board member if you are interested.
Presbyterian Women's Coordinating Team Elected and Appointed Officers 
Moderator: Kathryn Schlegel
Vice-Moderators & Program Chairwomen: Eileen Lange
Recording Secretary: Saralynn Reedy
Corr. Secretary: Luigina Stoltzner
Treasurer: Cindy Sleyko
Publicity: Gayle Richter
Spiritual Life Coordinator: Barbara Heerman
Rummage Sale Chairwomen: Rosanna Laude, Nancy MacKenzie, Kathryn Schlegel
Bible Study Committee: Circle Representatives
Prayer Knitters Coordinator: Elaine Green
Circle Leaders: Circle 1 – Saralynn Reedy; Circle 2 – Maryanne Wade; Circle 3 – open; Circle 4 – Janet Holsen, Nancy MacKenzie; Circle 5 – Elfriede Rieger; Circle 6 – Mary Ann Ballard, Gina Metelica, Patty Sheehan; Circle 7 – Nancy Shemluck